Autumn is now upon us. Say goodbye to shorts, BBQ's and long days …. Say hello to hoodies, hot chocolates and dark nights. Although many of us will be saddened to see the back of Summer, Autumn does have its upsides.
These are the 10 best things about Autumn. Got your own? Send us through some other suggestions!
10.Changes 
The leaves are changing, it's a new school year, anything can happen
9. Extra Hour
We get an extra hour in bed every day, what's not to love about more sleep?
8. The drinks 
Apple cider, mulled wine, spiced tea, pumpkin lattes and hot chocolate, all of them can warm up your soul.
7. Halloween.
Who doesn't love Halloween? You get to carve pumpkins, dress up, eat an ungodly amount of sweets and watch horror films.
6. Comfy Clothes.
Oversized Hoodies, Cardigans, Scarves. Sometimes you just can't beat getting wrapped up.
5. Bonfire Night.
Easily one of the best nights of the year. Gathered around a bonfire with your best pals with a sparkler in one hand and a toffee apple, brilliant.
4. Comfort Food.
Ok, so comfort food isn't exactly exclusive to Autumn but be honest, Stews, Hot Chocolates, Pie and Peas … they all taste better when it's a bit chilly out.
3. Cosy nights in
A plus side of the nights getting darker is that there is more time to cosy up alongside the fire with your loves ones and your pets.
2. The colour.
Red. Yellow. Purple.Black.Orange. Autumnal colours are the prettiest.
1. The countdown to Christmas.
No explanaton needed.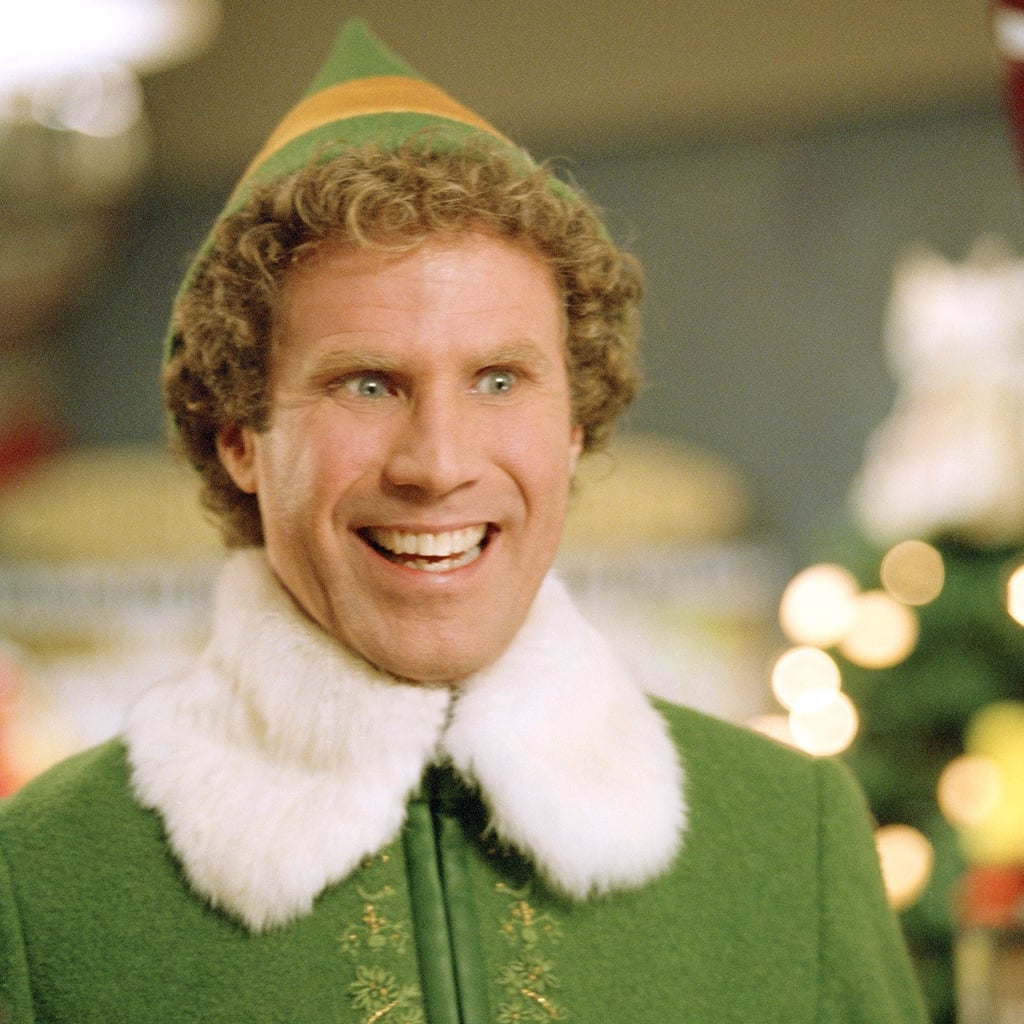 Autumn is a pretty great time, especially when you're a university student as you're in the first term and the entire year is laid out in front of you. Remember to take some time out this term to relax and appreciate some of the little things about this season. Autumn is pretty incredible!
Read more